Saving Money
Half Way into 2022: Here Are This Year's Most Popular Car Purchases
Car sales are on the rise and so are their prices. Similar to the housing market, the market for both new and used cars has hit all-time highs recently. This has been attributed to a variety of factors, including semiconductor chip shortages, record-high consumer inflation, and a shortage in car parts and materials led by supply chain shortages all over the world. In short, the automotive industry has been going through it lately, but that hasn't stopped us from wanting and needing automotive transportation. As Statista reports, car-buying in the U.S. "is unique in that much of the U.S. relies on motor vehicle transportation as a primary mode of transportation."That begs the question: "What are the most popular cars being bought these days?"
Well, we're here to clue you in on some of this year's most popular car purchasing trends. After 6 months into 2022, we've got some statistics and insights that will interest you. 
Most popular car purchases in 2022 (so far)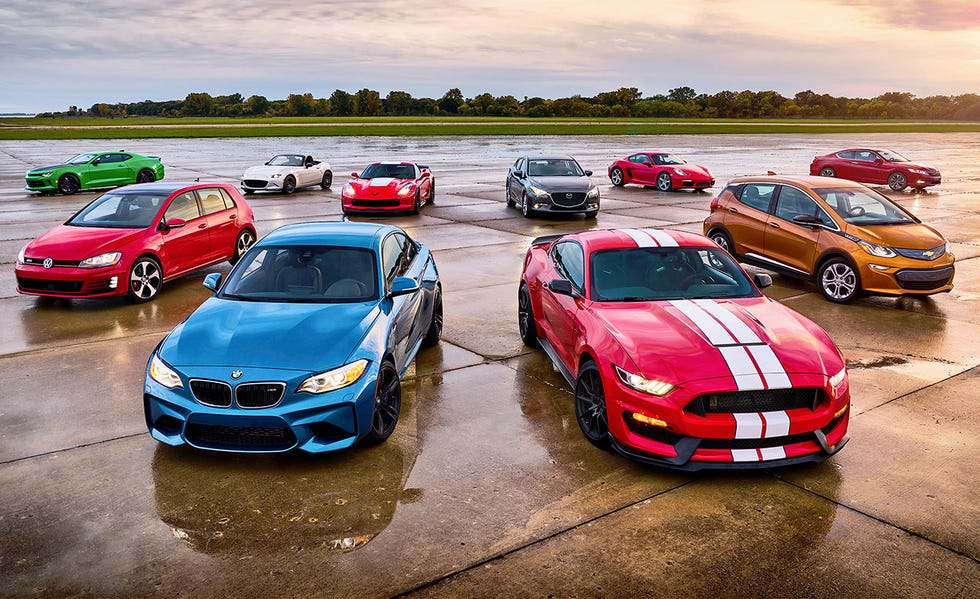 Image source: CarandDriver
1. Toyota
Toyota tops the list, as it usually does when placed in any "best-selling" category. Known for its long-lasting engines and unrivaled reliability, Toyota deserves the top spot on our list for producing the auto world's most solid lineup. Toyota has sold more than 167,000 of the fan favorite RAV-4. This small SUV starts around $28,000 and is one of the most popular SUVs on the road.
The Camry makes the list since it's one of the best-selling cars of all times.Through the month of June 2022, Toyota has sold more than 135,000 units of the Camry. Consumers appreciate its modest affordability, its roominess, and its longevity.   
2. Ford
As one of Toyota's biggest American competitors, Ford once again tops the list of popular vehicle purchases for the first half of 2022. The Ford F-series leads, producing and selling more than 300,000 units to consumers. The F-series EV (electric vehicle) "Lightning" has also begun selling, sure to keep this pickup truck at its top spot. 
The smaller, more compact Ford Escape also makes our list by selling just north of 73,000 units through the month of June 2022. This small SUV remains in direct competition with the RAV4 and other small SUVs like it. 
3. Chevy
Similar to Toyota and Ford, another popular household auto brand makes the list of best-selling cars so far this year: Chevrolet. The Silverado is one of Chevy's most popular models because it remains a top earner. Through June of 2022, more than 250,000 units of the Silverado have been sold, including his heavy-duty model. 
The more affordable Chevy Equinox is also a notable car to take into consideration as one of the best-selling cars so far this year. Having sold over 115,000 units through June 2022, Ford has once again successfully established itself in the SUV marketplace. 
A best-seller for everyone
If nothing else, there surely is no shortage of well-produced, reliable cars here in the United States. Take some time to look through these established brands and you'll quickly find why they rank in the "best-sellers" category time and time again. Maybe one of them will be deemed good enough for you to consider for your next car purchase!